Wishing you a Wonderful Holiday Season & a Happy, healthy New year!
In a year that has been a challenge for so many, we are grateful for your support through it all. We are fortunate to have YOU, our incredible clients, to choose us to help you create a home that brings you more joy! Thank you for supporting us in 2020!
HOLIDAY BREAK:
If you are interested in scheduling an appointment from December 23rd through January 4th, please call or email Kate at (978) 697-6198 or 

[email protected]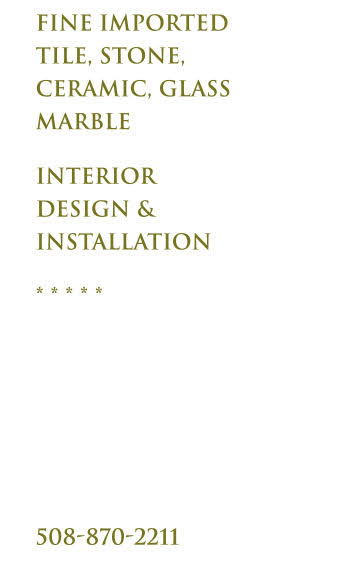 Whether you need a new kitchen or bathroom or just an update, Rooms with a View is here to help.